Dr. Gerald Pearson
Dr. Gerald Pearson is a Periodontist at Kerhoulas Dental Rosedale in Toronto.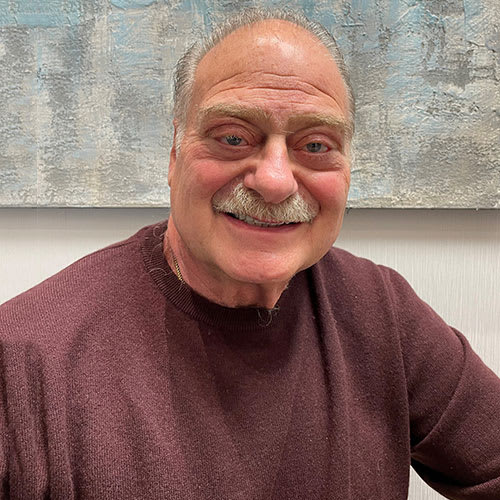 Dr. Gerald Pearson is a practicing Periodontist with an accomplished career that spans over five decades. His expertise is in periodontics, implantology, and oral health.

Dr. Pearson graduated in 1972 with a B.Sc. degree from UofT, graduated in 1976 with a D.D.S. degree from UofT. Dr. Pearson worked in general Dentistry from 1976-1977 at Thorncliffe Dental Associates then went on to complete his Dip. Perio degree.

Dr. Pearson was an Associate in Dentistry and an Instructor in the post-graduate program in the Division of Periodontics at the University of Toronto, Faculty of Dentistry where he taught. Dr. Pearson was a long-time member of staff at York Central Hospital and North York General Hospital.

Dr. Pearson has delivered lectures across North America to numerous medical, health and dental associations and has written articles for professional journals on emerging periodontal issues and treatments.

Dr. Pearson enjoys spending time with his grandkids and is an avid golfer.