Dr. Gary Kerhoulas
Dr. Gary Kerhoulas a Toronto dentist with experience in a range of dental services, including cosmetic dental services.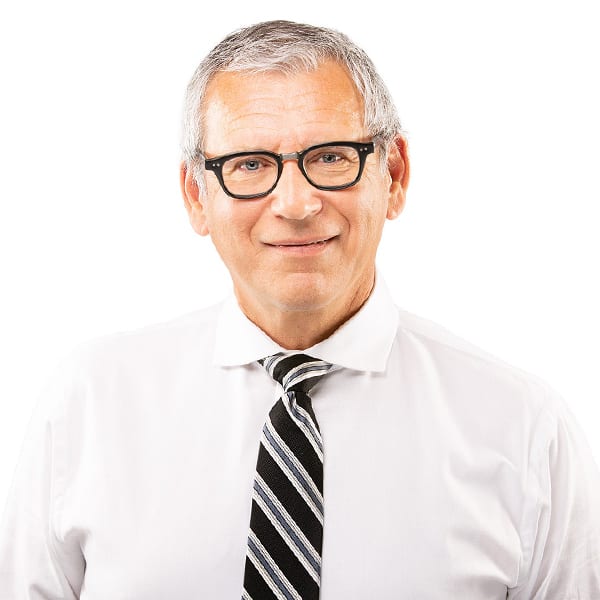 Dr. Gary Kerhoulas graduated from University of Toronto's Faculty of Dentistry, Class of '83 and practiced dentistry in Mississauga for over 30 years.

Dr. Kerhoulas attended the Pankey Institute for Advanced Dental Education. His interests in dentistry include comprehensive prosthodontics, cosmetic procedures, dental implant surgery, and the latest in CAD/CAM dental design.

Dr. Kerhoulas maintains active membership in the Academy of Cosmetic Dentistry, the Academy of Osseointegration, and the International Organization of Computerized Dentistry. 

To balance his life, Gary enjoys his home and garden, vacationing with his family, and playing the odd round of golf.